YARRA JETS FOOTBALL CLUB INVITES YOU TO JOIN OUR GIRLS & BOYS TEAMS IN 2017

Teams Update
Under 9 girls: Welcome
(Yarra Jets are creating another team due to additional demand)
Under 9 boys: Wait list
Under 10 boys: Wait list
Under 10 girls: Wait list
Under 11 girls: Wait list
Under 11 boys: Wait list
Under 12 girls Kangaroos: Require additional players
Under 12 girls Joeys: Wait list
Under 12 boys: Wait list
Under 13 boys: Wait list
Under 14 boys: Wait list
Under 15 boys: Require additional players

YJFC team sign-up
Returning players/families
Returning players/families can
click here
to re-sign for 2016. Please make sure you sign-up each player returning in 2016
.
YJFC team sign-up
New families/players
New families and players are always welcome. If you would like to join our club for the first time in 2016, please
click here
to become part of YJFC.
Fee Payment and FFV registration
To be eligible to play, you must also register with the FFV and pay club fees. Full details can be found on the
Fees page
.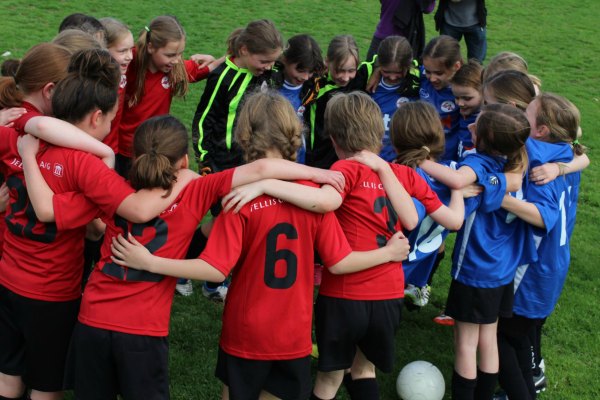 YJFC's two U9 girls teams combine to sing the club songThis is your chance to join Yarra Jets a growing soccer club providing opportunities to City of Yarra kids and surrounding suburbs.
Click here to sign-up interest today.